It's been almost four months since the last time I passed out - like completely sucked up by alcohol. Blame that cold bubbly drink.
Fast forward present time and my subdued clear-headedness from alcohol is still as prevalent as ever. It feels so liberating to be able to constrain myself from temptation, as well as sticking up myself to the kind of change I swore of in front of the mirror. Well at least the most that I have gone so far was a sip out of a cup of gin. LOL.
So last Saturday, I took pictures instead of shots.
And I felt the moment. The moment when fresh Davao air crawled up my leg up to my UPPER-EST thigh. Haha. Imagine the comfort that women get from those PEKPEK shorts that I happen to have worn last weekend. LOLness.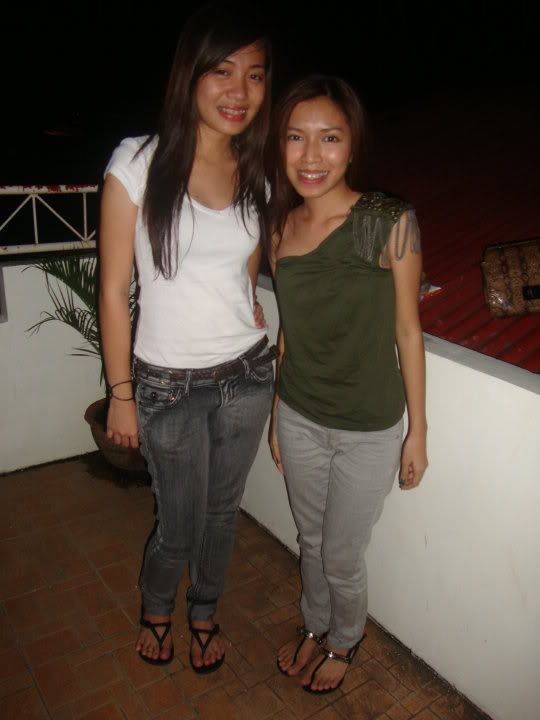 Earlier that day was a bonding moment between Ada & I. So fun to have finally caught up with each other after sooo long! Food mixed with laughter is just the best! Best way to encourage you to chew your food well. Haha.
Too bad we weren't able to take good quality pictures from our date but thanks to a handy phone camera I was able to post pictures of us in my Twitter. I really, really, really had fun with her!!! I'll promise to post pictures from our next date when it happens! :)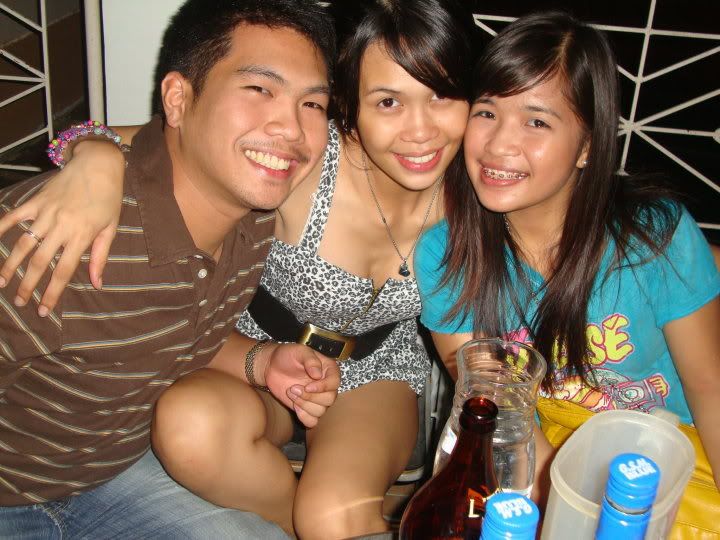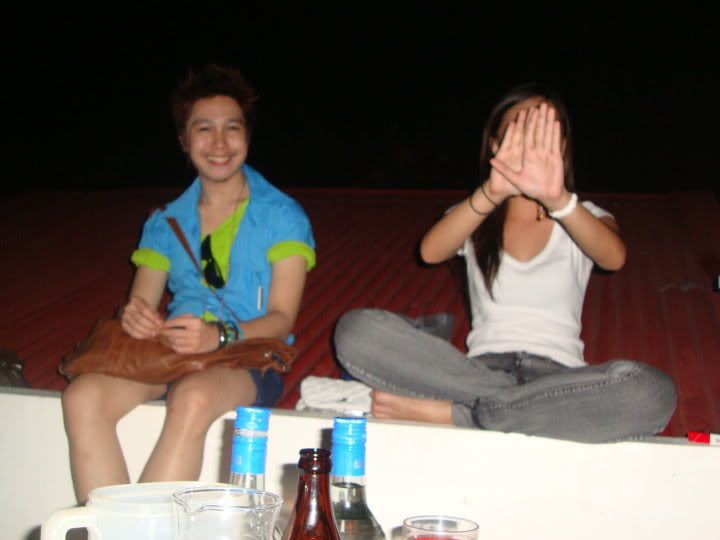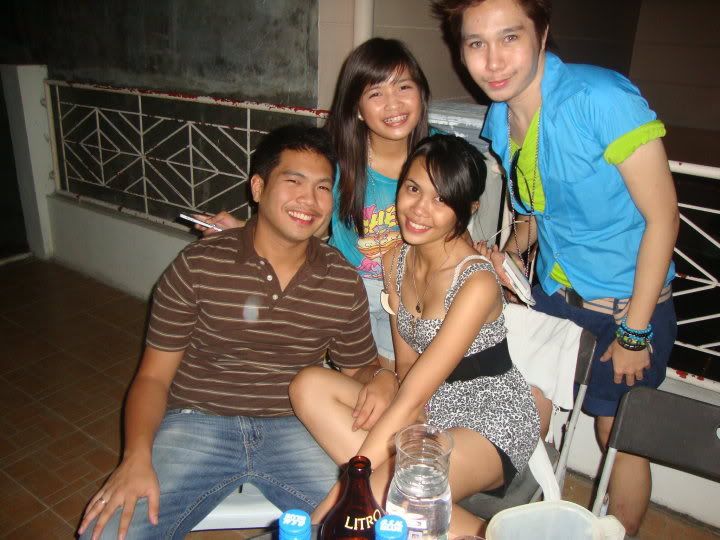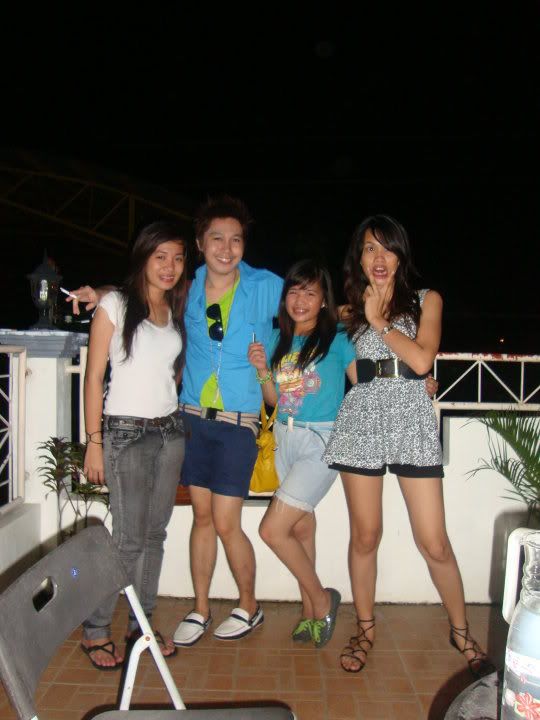 It has been totally a crazy night for me and the rest of us! Krizia and Kat (not in pictures) have finally been in the same rooftop with an approximately 2-meter radius away from each other but keeping in mind how they have been on quite a rough patch for some time, it almost felt like a MIRACLE to even hear Katrina talking to her! Amazeballs!