Last Saturday, I had two very important itineraries on my list: First was Tita
Lalaine Kim
's Birthday celebration at the Kim's residence (which sometimes feels like I'm globe trotting some BAGAZILLION miles away from our home like I could finish a personal memoir in between breaks from the stoplight) and the other was
Hyku Desesto
's despedida at Brewery. To make it sound surprising, I DID NOT...DRINK...AGAIN.
My lovely friends from heaven dispatched a memorandum down here on earth asking me to please stay sober up to the last drop of control in my mortal body and so far mine hasn't been totally drained out yet so I guess I could still manage to shoo away from the liquid crack. On the next three weeks I might finally surrender but not right after a 3-month Serena van der Woodsen soul-searching escapade do you ever expect to mug down a glass of beer so for the mean time I'd say ughck to that.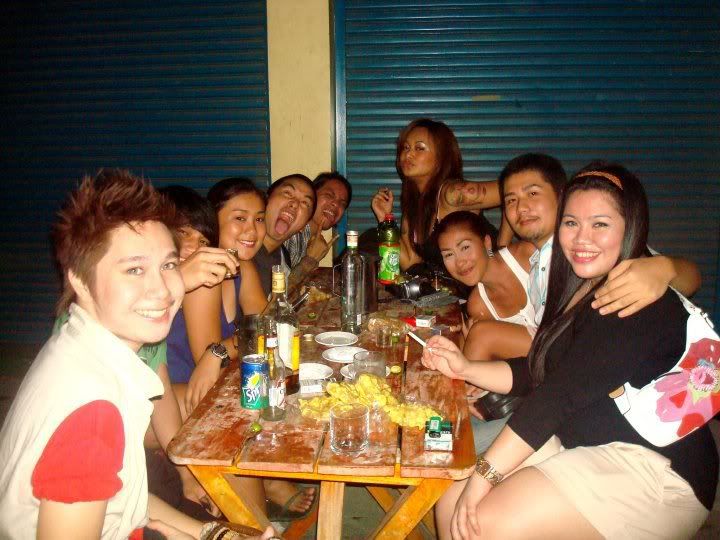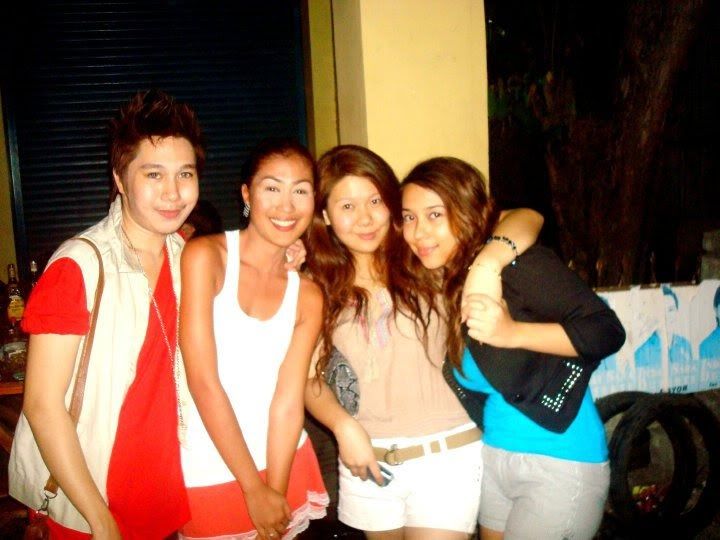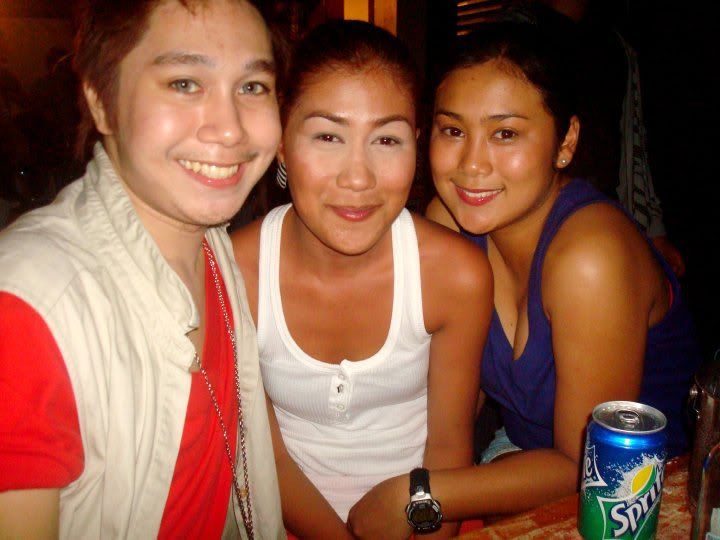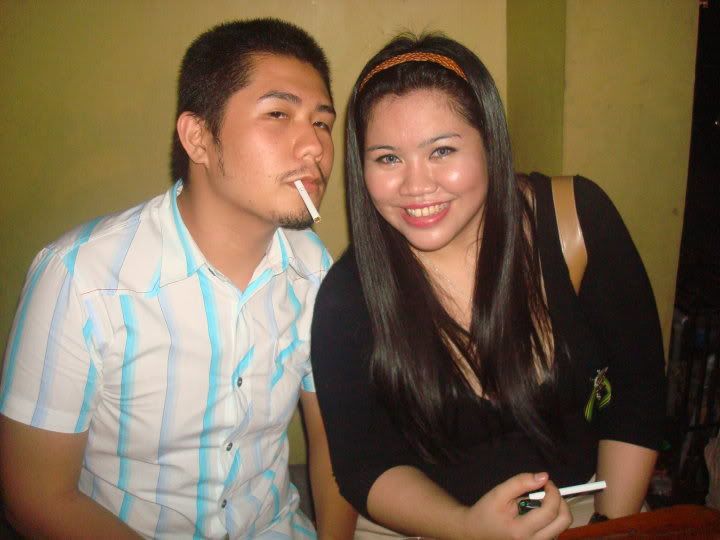 I felt SOOOOO over-the-top-in-seventh-heaven thrilled to have finally spent time with Hyku after I resorted to being a no-show for ages! So with

RK

who almost wrestled me down after giving me some of her heartfelt hug which I have also missed so much terribly! Same with

Tuesday

(not in the picture)! I will definitely have to spend more time with these girls! Too bad THE

Hyku Desesto

will be soon scramming out off the city to sweep her ass all over Dubai and get herself a dream job. :( I just feel like I'm having this lucky horseshoe stuck up my asshole for having been able to set-up a date with her before she leaves. :)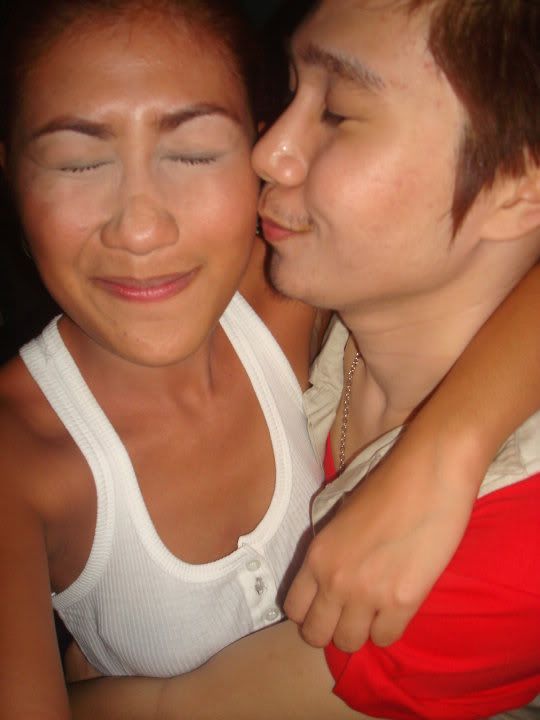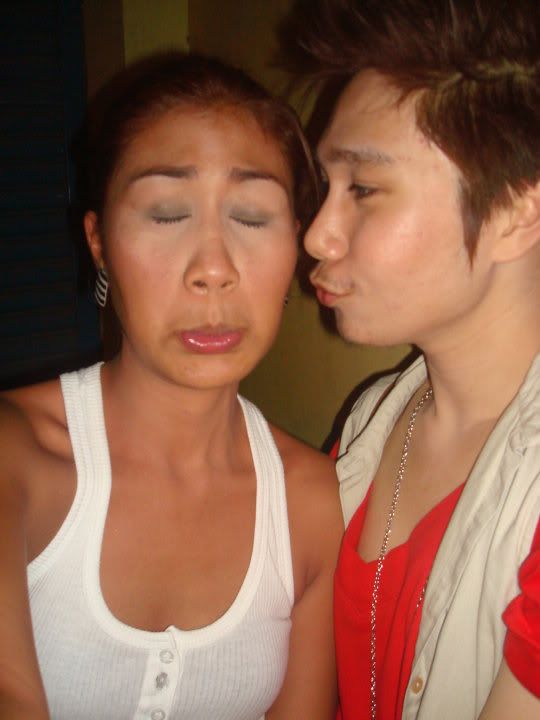 After some picture-taking, we flit back to the Kim residence to, uhhm, get some more picture-taking! HaHa!
Judging by the pictures, it looks more like JieYeun's birthday, not her mom's. LOL.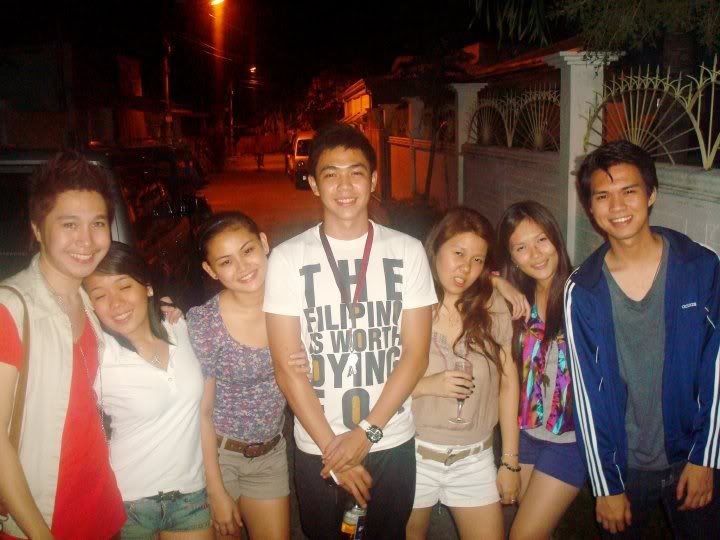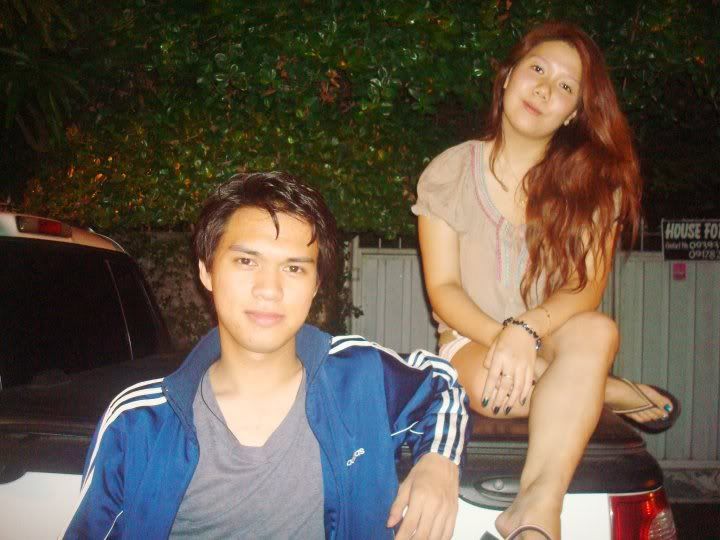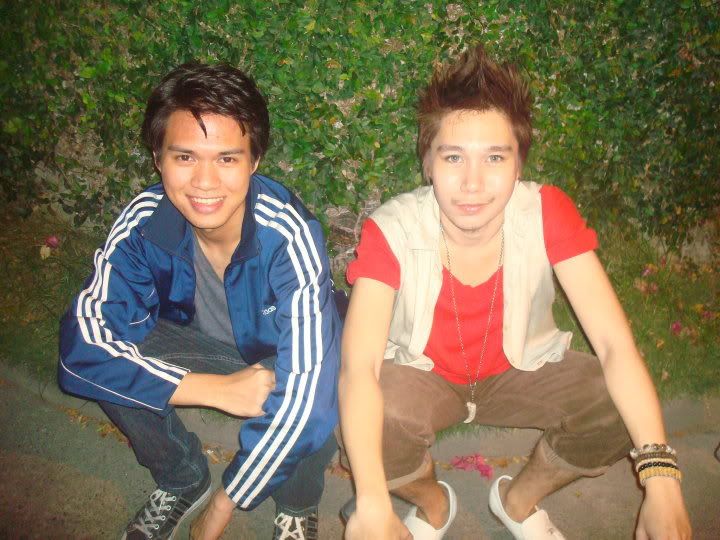 VISIT MY FACEBOOK FOR MORE SHOTS.




My, this has been too loaded with pictures! Haha. Let's end it there. Until my next post! Ja!