At first glance, my eyes wrapped up a squint and not soon after I drowned myself in envy, I literally wanted to grab my eyeballs out from their sockets and send it off to Milan Fashion Week.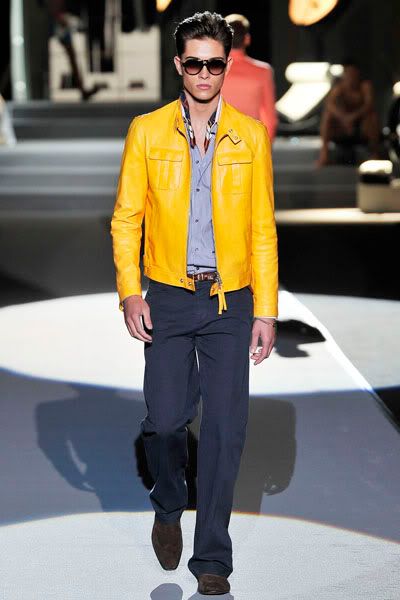 Dsquared²
racked up a successful fashion show that catered an explosion of bright colors and some little skin daring enough to give
Zoolander
a run for his money. Giving a much deserved glory for the signature Dsquared² swagger, the show encapsulated a tangle of retro, classic, and semi-formal silk wear that encouraged an up-beat vibe from the audience. Loves it!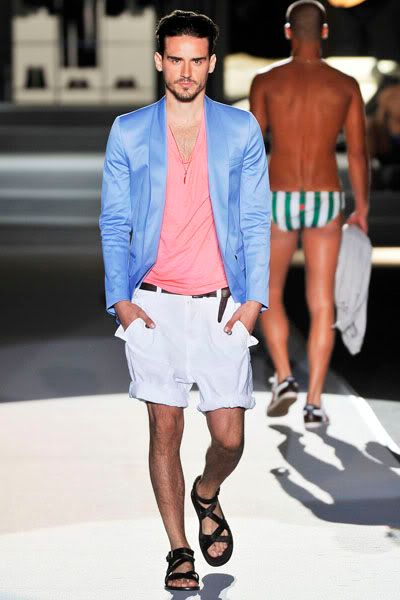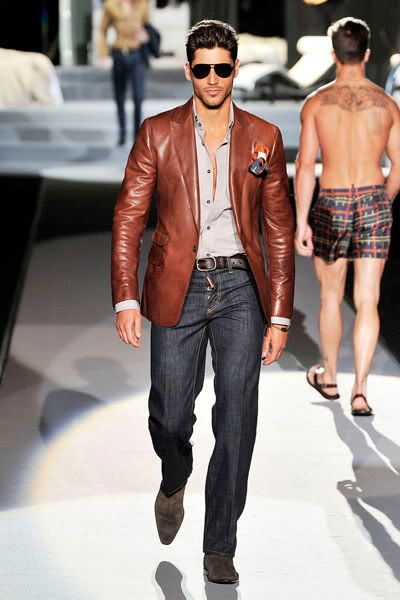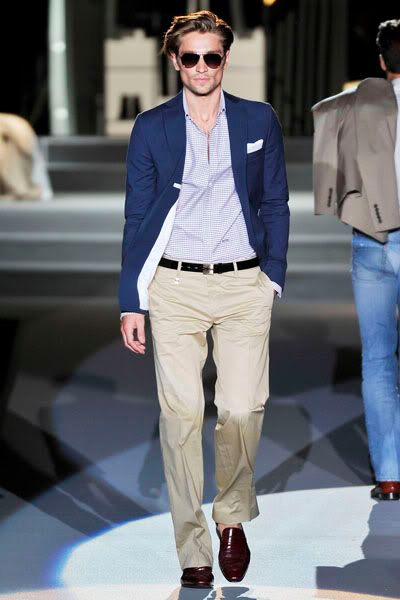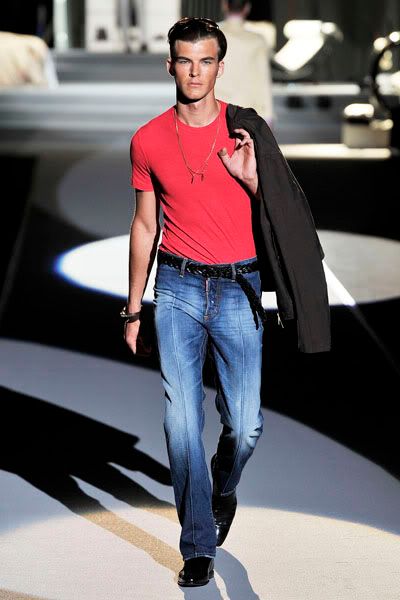 WERK THEM FACE STRUCTURES! CHEEKBONES FESTIVAL!